Camlin Home Attends NAHB International Builder Show in Orlando, Florida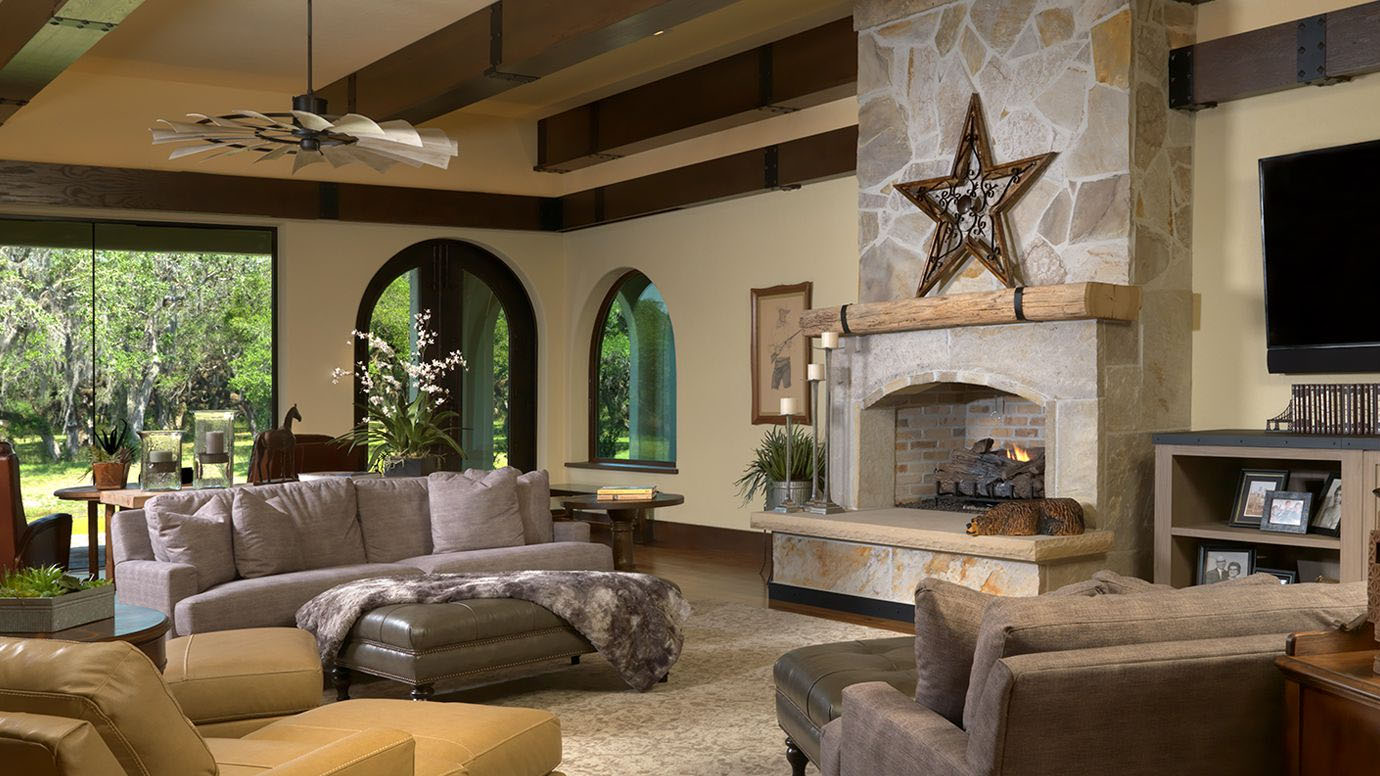 Camlin Homes staff was thrilled to attend the 2018 NAHB International Builder Show and Kitchen and Bath International Show in Orlando, Florida from January 9-12. The showcase is the largest gathering of homebuilding professionals and building material manufacturers in the world. The convention highlights the latest trends and innovations in all aspects of homebuilding, from framing materials and concrete products to wood trim and plumbing fixtures.

Some highlights from the show:
A perennial favorite, the Kohler booth featured a stunning array of high-end bath fixtures. Trendy gold and brass faucets and knobs joined the classic chrome and nickel finishes. Wi-Fi and smart home enabled plumbing fixtures allow homeowners to bring their kitchens and baths into the 21st century. The booth featured several fully furnished display baths and kitchens, with styles ranging from Art Deco to sleek Modern.
Huber Engineered Wood demonstrated their popular AdvanTech subfloor system, complete with specialized glue. The whole system helps framers create a subfloor that is leak-proof and squeak free. Huber's Zip System for whole-home framing was also showcased. The engineered wood roof and wall sheathing lock together in tongue and groove fashion and have seams sealed with specialized tape. This allows for air-tight wall construction and a roof so leak-resistant that roof tile or metal can be applied directly to the sheathing.
Stikwood decorative wood products offered a variety of finishes in their popular peel and stick wood planking. The company uses reclaimed and recycled wood to create thin wood interior siding that is both great looking and easy to install. These cost-effective and responsibly sourced wood products are a great option for homeowners looking for a rustic interior accent.
Andersen Windows put together a spectacular booth using its eye-catching 16ft curved and pocketing sliding glass doors. Available in traditional metal as well as hardwood clad, the endlessly customizable glass panels add instant interest to any gathering space in a home. The pocket sliding doors can be completely concealed in a wall, allowing homeowners to open up any space to the outdoors.
TruStile's many interior and exterior door options were on full display in their booth. From traditional farmhouse and shaker-style doors to throughly modern accents of glass and metal, there was truly something for everyone. TruStile offers customers fantastic customization options that add the finishing touch to any home.
Having the International Builder Show so close to home is a fantastic opportunity to explore the latest trends in building materials and interior design. Look for some of these products in our newest model, coming to the Reserve at the Inlets in Summer 2018.